We can see the light at the end of the tunnel. Spring is near!
As the weather starts to warm up, we get ready to bust open our windows- and, maybe less exciting, get to deep cleaning and organizing the house.
Spring cleaning can give your house the little face lift that it needs! And not to mention a nice head start on the hectic seasons of spring and summer to come. During spring cleaning, many choose to focus on furnishings, appliances, and organization.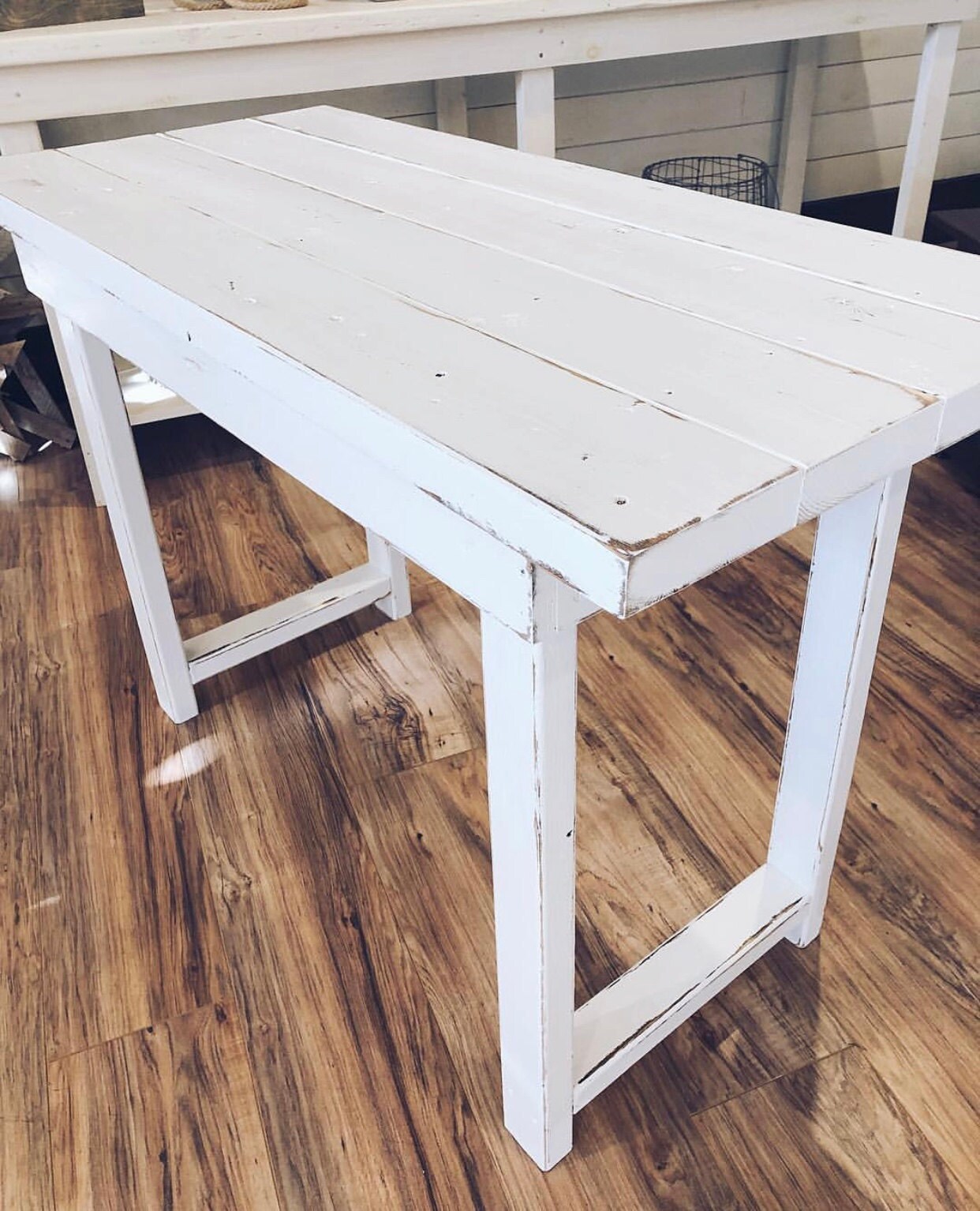 As much as we all LOVE our precious wooden furniture- never use all-purpose cleaning sprays unless your furniture has a plastic coating, such as the kind used on kitchen tables. You'll usually want to avoid cleaning wood with water. However, sticky spots may need to be treated with soap and water. Just make sure to dry the treated area thouroughly once finished!
When it comes to kitchen ware and appliances, experts reccomend applying white vinegar directly to a microfiber cloth, or spray directly onto your surface. Then let is sit for just a moment, and wipe clean in the direction of the grain. Apply the vinegar as many times as necessary to remove any grime. Then dab a clean towel into some olive oil and polish the freshly-cleaned surface in the direction of the grain. They say this method works best because the vinegar gets rid of all the grime, while the olive oil gives it a fresh, shiny polish. Hello, good as new appliances!
Last but not least, a little Spring organization!
Spring cleaning not only refers to giving everything a good wipe-down, but also decluttering your space and getting ready for warmer weather. An easy fix to some extra clutter in your home is cute yet functional baskets or bins.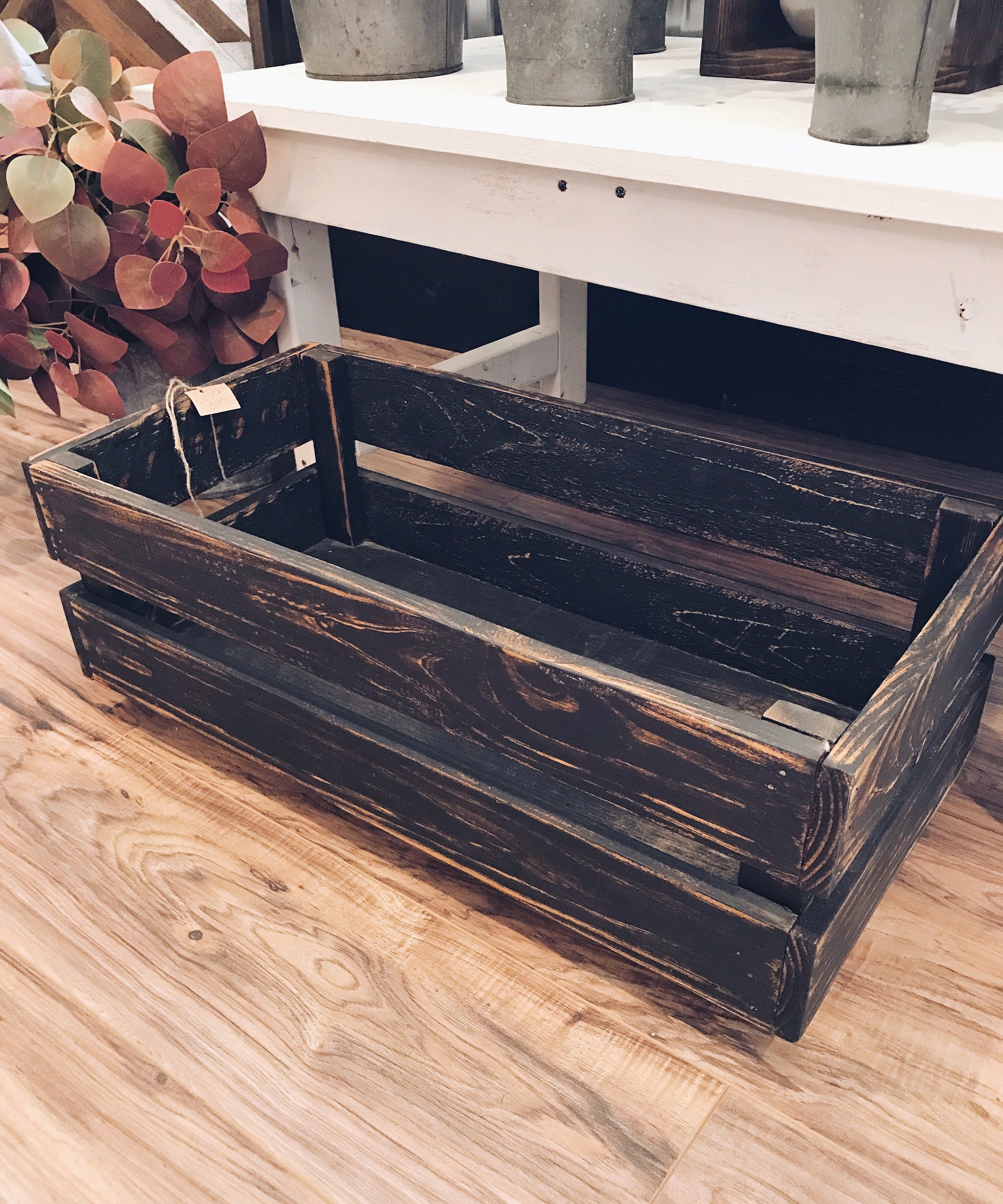 Baskets like these are great because they come in different stains and sizes and can add warmth and texture to a room while keeping things neat and tidy. This one is available on our site and can be customized to your desire! I'm thinking shoes, pillows, or even under the bed storage.
No matter what you choose to use it for, you can say goodbye to that extra clutter laying around. The best feeling!
Happy cleaning :)