While the holidays and snow have been nice...
We're ready for Spring.
Can't you just picture the warm sun and actually being able to see the grass? Ahh.
The best part about warmer weather is getting your green thumb back in action.  
For gardening experts and rookies alike, planters or container gardens offer a great landscaping solution. Not to mention, they're an easy and affordable way to refresh your deck or front porch.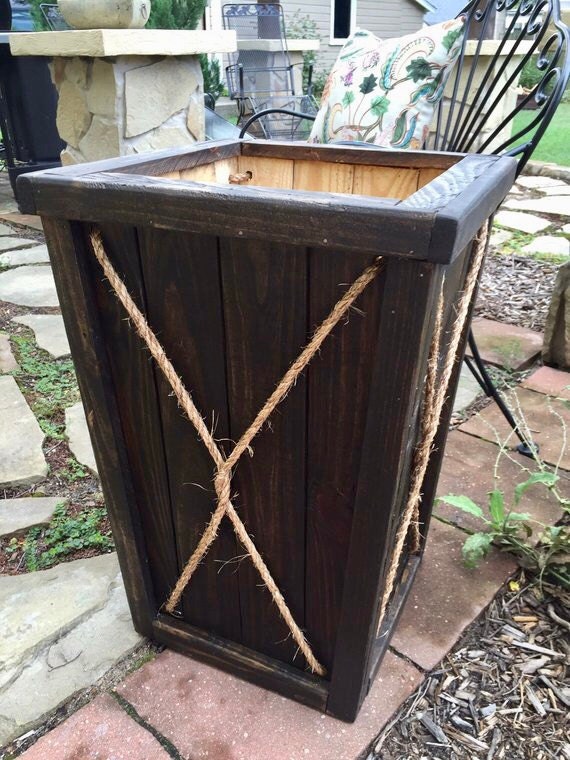 Planters create a fun way to add some color into your outdoor space even when you may have little room to plant.
You can work with a wider range of plants and color when you have more containers to work with.
An easy, quick tip to give your planters a clean look: Carry a color theme through out each container. This allows each individual planter to stand out by itself, while still being cohesive in the overall design.
When selecting flower and foliage colors, you may also want to think about the color of your house. Planters create a great opportunity to experiment with dramatic and bold color combinations that you'd wouldn't always dare to use in permanent landscape.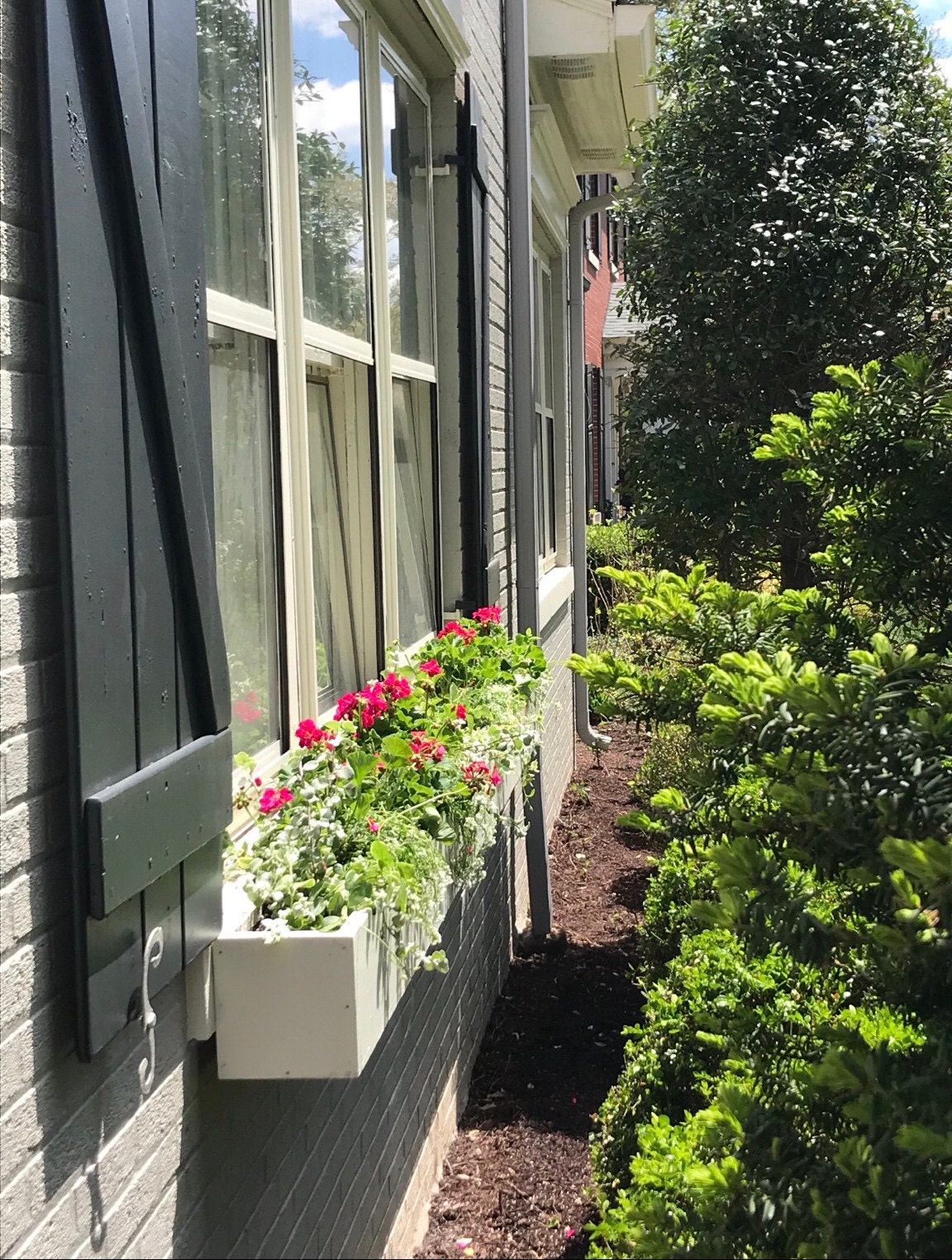 Your finished container should look like a completely natural design, as if it's one giant plant with elements that complement each other.
Have fun with filling your planters and remember you can always swap in and out different colors and textures.
Wishing you and your green thumb the best of luck this Spring!